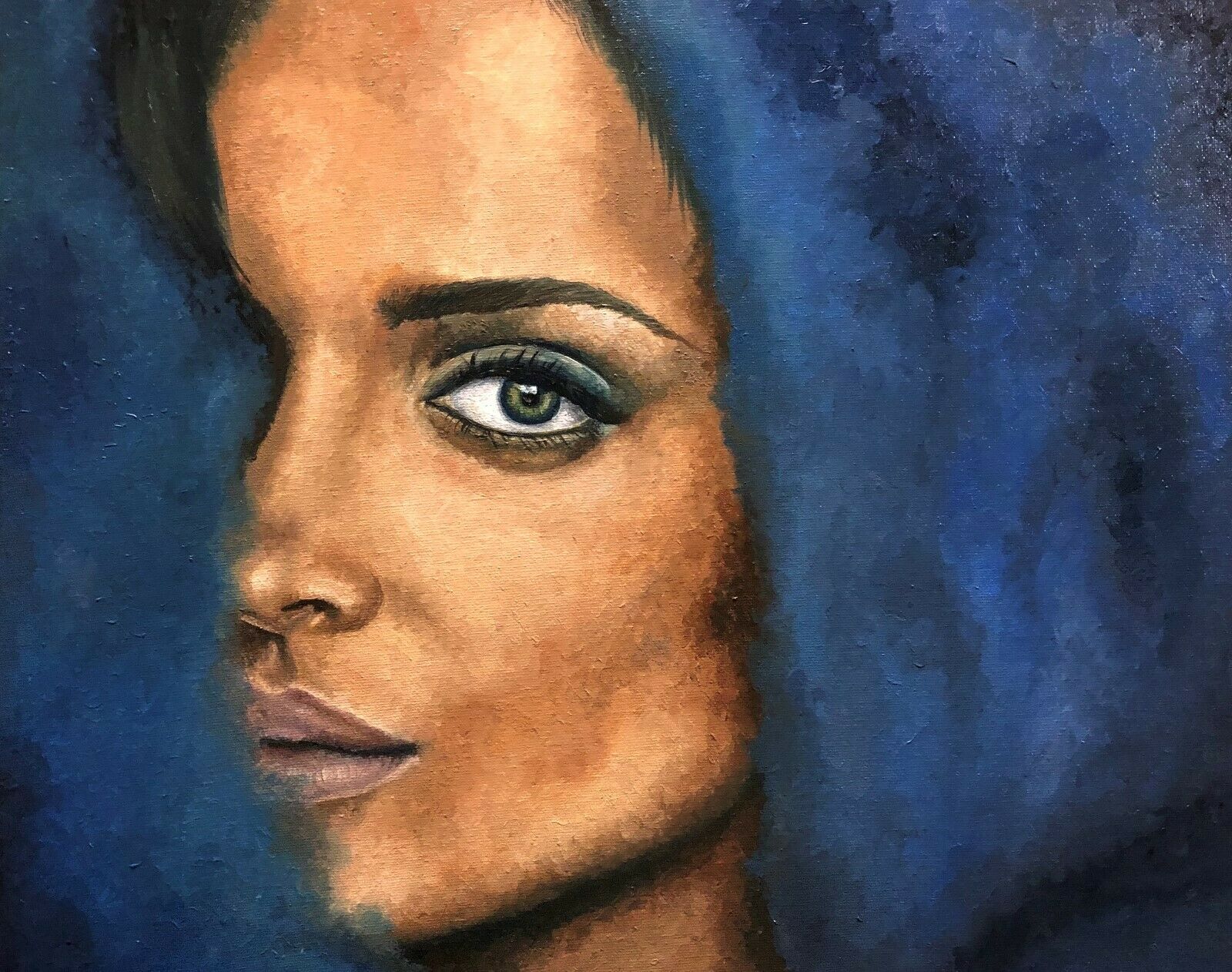 Magnetic Eye
---
Original oil painting on stretched canvas ready to be hung. One of a kind.
"Magnetic Eye"
My favorite part of human face is an eye - the mirror of the soul. Eye is the most symbolic sensory organ. Eye have learned how to tell the truth from lie. Eye is magnificent and dangerous at the same time.
One of my favorite quotes about the eye:
Never bend your head. Always hold it high. Look the world straight in the eye.
Helen Keller